On October 7-18, it's time for this years edition of the AWS Pop-Up Loft Stockholm and we are proud to be one of this years sponsors. The AWS Pop-Up Loft in Stockholm is a temporary event and community space where you can exchange knowledge, attend events and participate in workshops. You also have the chance to meet us at Buzzcloud who will be on site during the whole 2 weeks as one of this years sponsors. We will be there to talk AWS, learn more about recent updates and also give you the chance to learn more about our company.
"We look forward to two weeks of close co-working with industry colleagues, customers, candidates and partners. It's always a pleasure to participate in the knowledge exchange and workshops of an AWS Pop-Up Loft and we also hope to get the chance meet some new AWS talent." says Tony Regnhamn of Buzzcloud.
It's free of charge to attend and you will also have the opportunity to enhance your technical skills, co-work with peers, and book one-to-one support with AWS experts. Don't hesitate to reach out if you want to book a meeting with one of our coworkers already in advance.
When? October 7-18
Where? Mäster Samuelsgatan 23
See you there!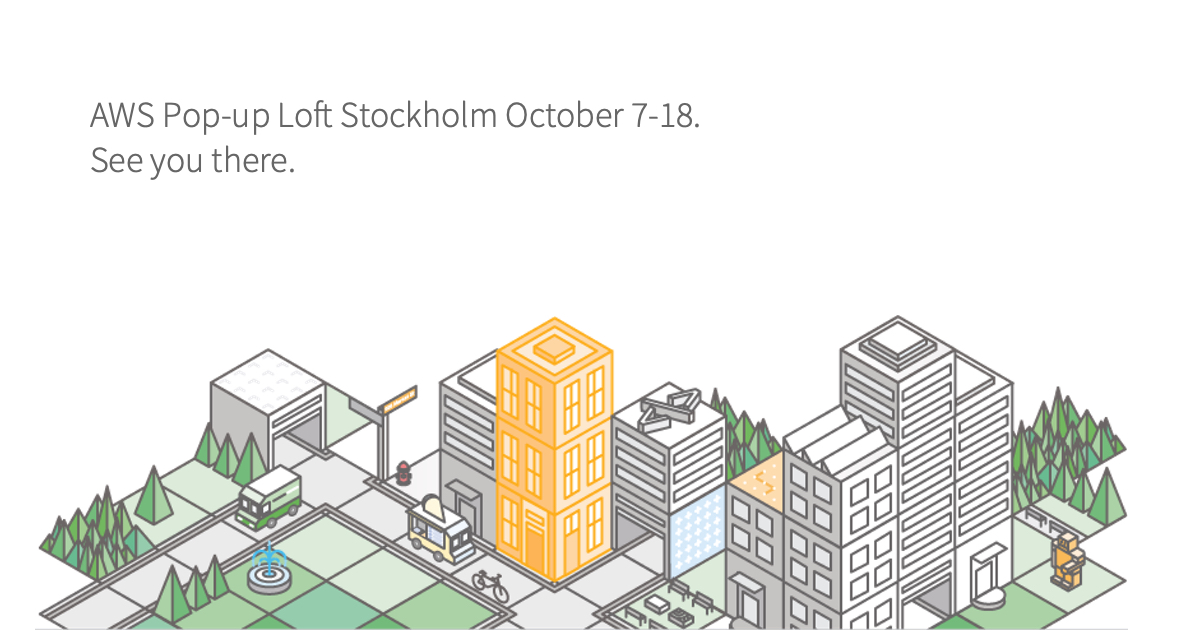 Interested in knowing what we can do for your cloud migration? Contact us or fill out the form to sign up for our newsletters.