Thoughts from AWS re:Invent 2020.
This year's edition of AWS re:Invent is (virtually) in full swing. One of the most significant releases during the conference is Babelfish, a solution which enables companies to smoothly combine MSSQL and AWS cloud solutions. Babelfish works as a translator between Aurora PostgreSQL and your Microsoft SQL server — and its relational databases. This eliminates any rewrites or replacement of your databases when migrating to a flexible AWS solution. Also, as the possibilities to combine MSSQL and an AWS architecture has been limited for more than a year, Babelfish is a welcomed solution for companies aiming to utilize the innovation power of AWS cloud solutions, but who have had legacy relational databases stopping them. Until now.
As champions for innovation, Buzzcloud are keen to start implementing Babelfish for Aurora PostgreSQL so that even more companies can get rid of costly long term licenses once and for all and start utilizing the potential of an efficient migration to the cloud.
Furthermore, Babelfish for Aurora PostgreSQL will enable companies to adapt their license portofolio to their actual needs — which will increase cost-efficiency, optimize resource usage and eliminate customer lockin. This will also be an important improvement for companies who apply a multi-cloud strategy, allowing them to make informed decisions on what cloud solutions (and cloud service provider) to apply where, and not let that be controlled by the structure of their database.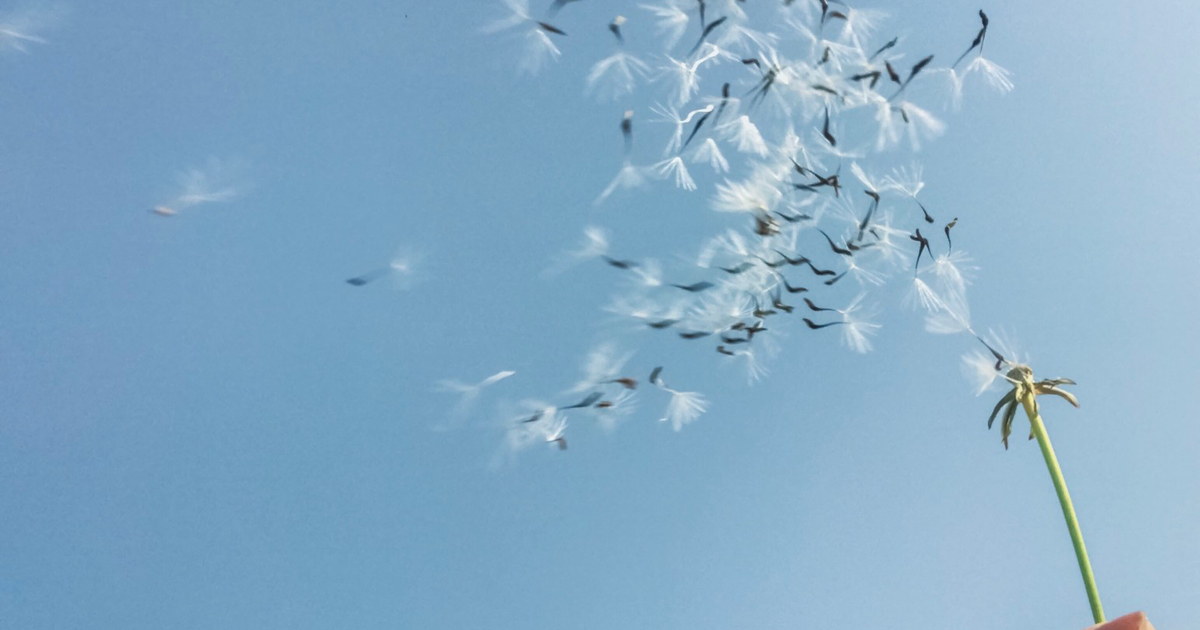 Interesting in knowing what we can do for your company? Contact us or fill out the form and we'll get back to you shortly.