Swedish Safello is a fin-tech company who thrive towards making crypto-currencies available for all. Their service allows users to make exchanges into crypto currencies and use them for everyday transactions through services like Swish or Bankgiro. They're approach builds on providing services with great security and they are therefore keen to make sure all parts of their business follows that philosophy — the AWS architecture being no exception.
Safello has made the strategic decision of running their entire AWS operation in the AWS Europe (Stockholm) Region and Buzzcloud was given the confidence to support them throughout the migration. Emphasis has been on creating an even more secure, efficient and accessible infrastructure, for an already innovative technology provider.
"It's a pleasure to work together with a company that's already far along in being tech-driven and innovative and purley finetune their AWS solution. In this project, the migration mainly aimed at meeting security objectives but we were also able to improve structure and performance — and it's always giving when we can make projects as rewarding as possible to our customers." says Ozan Yenidogan, Solutions Architect at Buzzcloud.
Apart from the most apparent benefits of keeping the operations in Sweden — relating to user integrity — there is more to gain for Safello when migrating to AWS Stockholm Region. The geographical nearness leads to latency reduction resulting in a latency which is close to minimal. Furthermore, the price tag on infrastructure is lower in Sweden than in Ireland, which over time will have a significant positive impact on spendings.
"We have been able to make this migration project beneficial from several aspects which are all inline with our vision of making crypto currencies accessible to all — in a secure and compliant way. Our cooperation with Buzzcloud has been great and things run very smoothly when we can lean on their expertise." says Niklas Lundback, Chief Product Officer at Safello.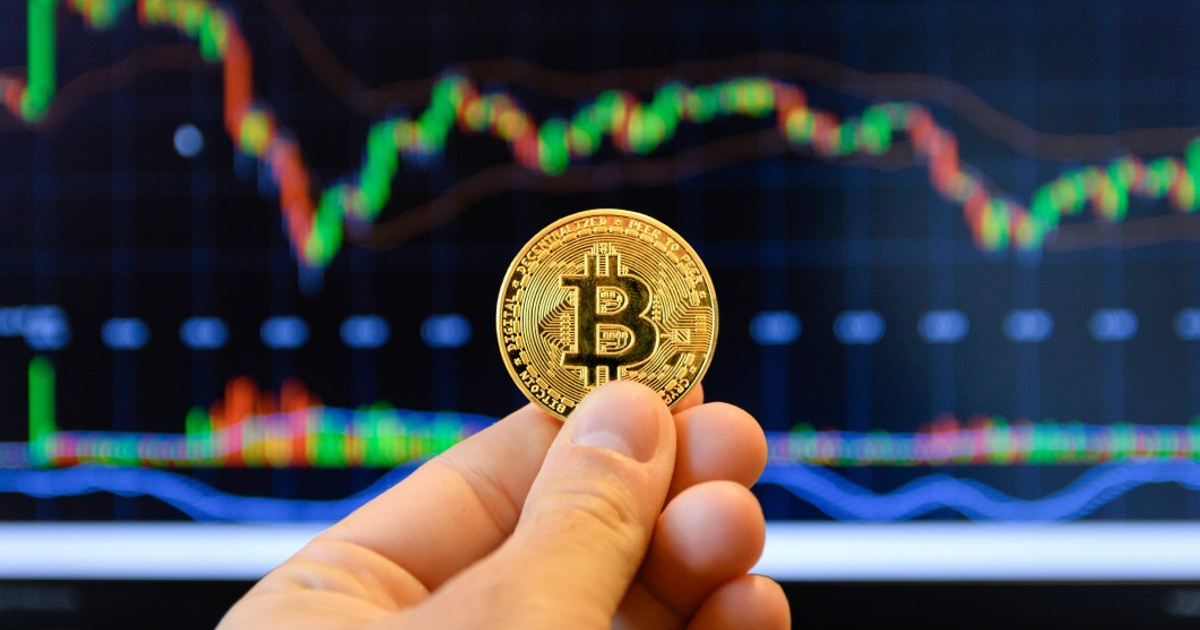 Interesting in knowing what we can do for your company? Contact us or fill out the form and we'll get back to you shortly.