Norwegian tech company Tise is a market leader in e-retail which is friendly to the environment. On their platform, users buy and sell fashion goods second hand and they currently have more than a five million active ads. They are active on the Norwegian, Swedish, Finish, Danish and Brazilian market and had a revenue of 12 M NOK last year. Tise are working with Amazon Web Services to secure availability and reliability on their platform and Buzzcloud was given the confidence to review their AWS architecture in order to locate improvements.
When reviewing Tise's previous setup, we concluded that costs would potentially decrease if making changes to the AWS architecture. And costs did drop, by no less than 45% for some of the services.
Read more: FirstVets migration to the cloud – Buzzcloud builds a cloud architecture to grow in
"With the help from Buzzcloud, we could locate improvements which led to a 45 % cost saving for some infrastructure services — and also a more optimized solution for our needs. We appreciate the professional help and expertise given along the way." says Axel Franck Næss, CTO at Tise.
To continuously review your AWS architecture can be rewarding both in terms of efficiency, cost reductions and innovation power. Amazon Web Services make new releases every week and working with certified experts can help you utilize the latest solutions in a way that is tailored according to your company's needs.
"It's a pleasure to work with a company who truly values solid cloud architecture behind their technology platform. I'm glad we could assist with pinpointing improvements that will make real difference for the company. Cutting costs is a great way to gain more leeway for evolving and innovating the business in the long run." says Siu-Hoo Pang, Senior AWS Solutions Architect at Buzzcloud.
Do you want to improve your company's AWS setup? Contact Buzzcloud today to explore what we can do for you.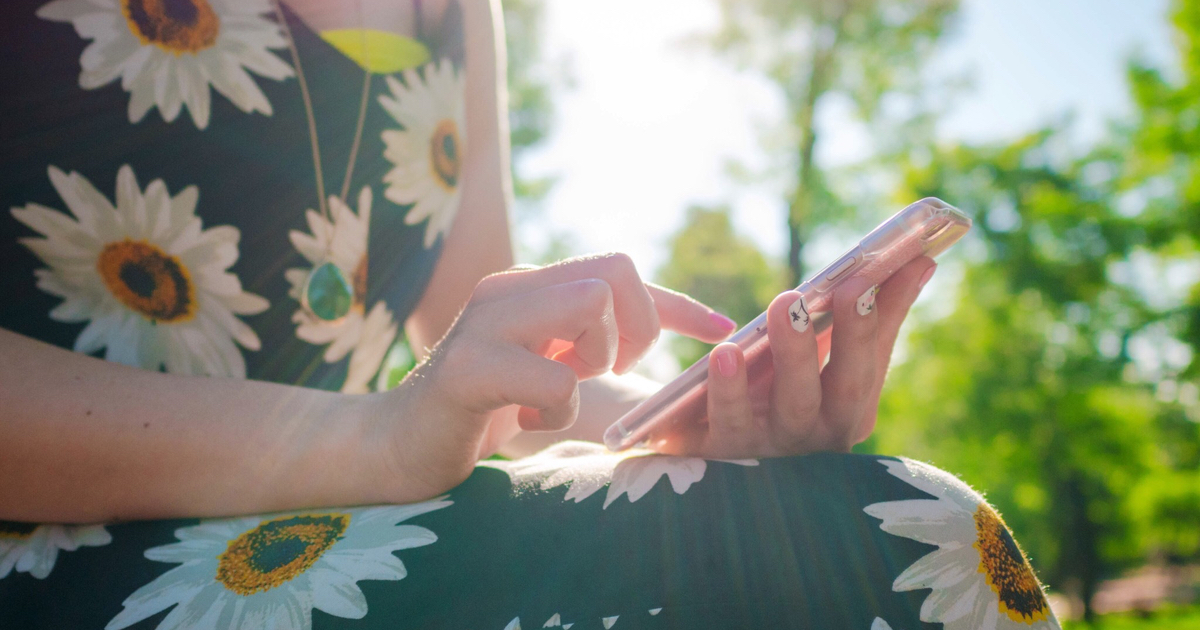 Interesting in knowing what we can do for your company? Contact us or fill out the form and we'll get back to you shortly.