Digitization, digitalization and digital transformation is happening within close to every industry around the world. In the Nordics, the demand for enterprise application software and implementation services is predicted to increase by 8 % annually for the upcoming 5 years, starting from a $15,8 billion spend during 2020.
Digital transformation has grown beyond covering the new digital initiates within a company, to also include existing IT solutions and legacy. As the digital strategy more and more often covers core IT systems and processes, organizations will have to deal with the challenge of adapting new approaches to business orientation, methodology, and knowledge retention.
We can see several examples of this already happening around the industry. A recent one being Star Alliance's decision to migrate their complete IT infrastructure to Amazon Web Services, predicting to cut operational costs by at least 25%. In addition to cust reduction, they also find scalability, flexibility and reliability as key driving forces.
Read more: Norwegian Tise cuts costs by 45% on parts of their AWS architecture
According to a forecast by IDC, 50% of Nordic organizations will have modernized their core IT by 2025. As a result, productivity is predicted to increase by no less than 25% for these organizations. So, how do you make sure your company is a part of the winning half?
The modernization of IT in medium-sized and large organizations require maturity, volume, and innovative ambitions. To address these needs, using cloud solutions is key. A strategic use of cloud services is a flexible, beneficial and cost-efficient way to succeed with digital transformation throughout the organization. With a tailored architecture you can benefit both from reduced cost and higher efficiency in one single move. For this, you need expertise. Whether it's inhouse staff or with the help of a partner, an experienced and competent team allows you to ensure relevance and long-term durability for your IT infrastructure. And that's how you win the long run.
Do you want to improve your company's AWS setup? Contact Buzzcloud today to explore what we can do for you.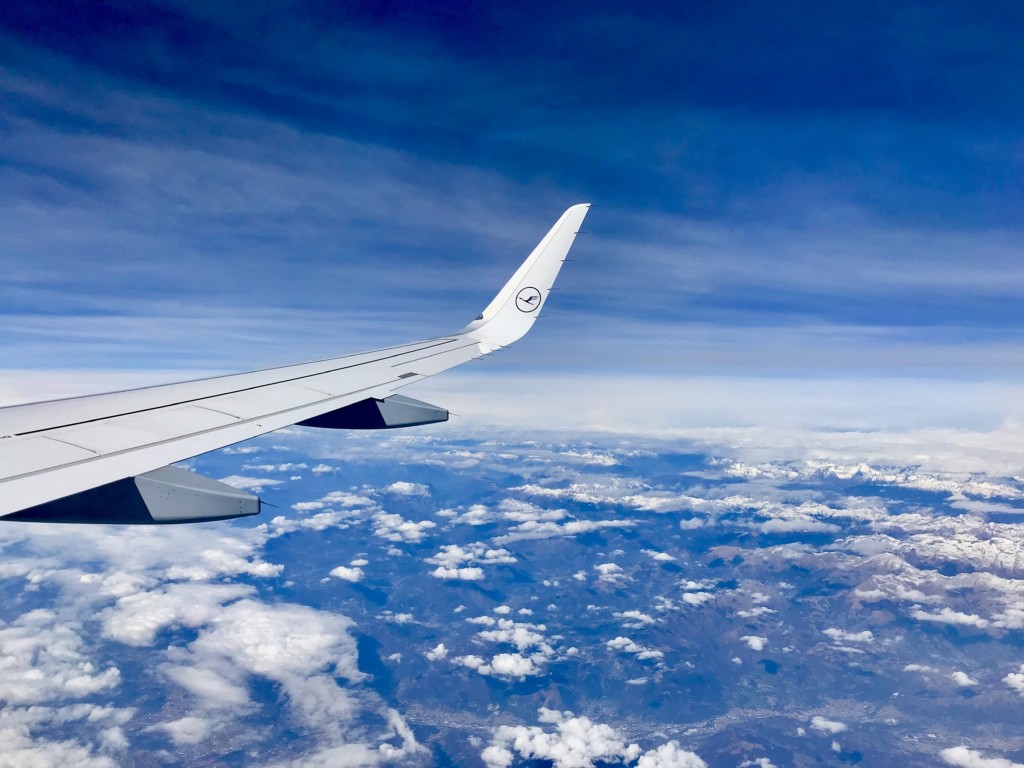 Interesting in knowing what we can do for your company? Contact us or fill out the form and we'll get back to you shortly.