If your cloud architecture contains multiple AWS accounts across several environments (which we recommend that it does) you should consider using AWS Control Tower for an optimized, secure and efficient account management. Let's look into why that is.
What is AWS Control Tower?
AWS Control Tower is a solution for managing the set up of new — and governance of existing — multiple account environments. AWS Control Tower allows you to manage all your accounts in one single place, across different teams and environments. Using guardrails, you can set up any set of rules needed to comply with corporate standards and policies, as well as monitor everything through one comprehensive interface.
Let's exemplify. Say you have a security policy which requires you to never permit public access to S3 buckets in your architecture. That requirement can be communicated time and time again. However, it's challenging to fully protect your company from mistakes made in an old legacy implementation a long time ago — or simply by the human factor. Using guardrails, you can set up your requirements so that your architecture is built consistently within those guardrails and also automate alerts so that you'll be notified whenever there is a deviation from the set up rules. There are templates available for a variety of purposes to simplify guardrail configuration.
Why is AWS Control Tower beneficial to implement?

AWS Control Tower is beneficial for ensuring stability, continuity and cost-control in your cloud architecture. The solution allows you to make informed decisions on how to structure your AWS accounts efficiently, and make sure they remain that way. At Buzzcloud, we are in close dialogue with AWS to continuously be up to date on how Control Tower develops over time, which allows us to deploy it according to best (and latest) practice for our customers — as well as provide expert consultation on the matter to clients who manage their infrastructure themselves.
With AWS Control Tower, you'll know for sure that account management follows best practice as established by 1000+ journeys to the AWS cloud — and you'll have the peace of mind of knowing that you are in full control of your infrastructure.
How do I know if AWS Control Tower is a good fit in my company's architecture?

The short answer would be: it is! AWS Control Tower can be successfully deployed no matter company size, industry, sector or product offering. Guardrails can be adjusted to match the requirements and ambitions of each individual company, while still providing benefits in terms of cost control and operations efficiency. Unless you have a manual account management across teams and environments that work flawlessly for your operations, AWS Control Tower is worth looking closer at. It's a solution that will be rewarding to implement if you're heading to the cloud for the long run.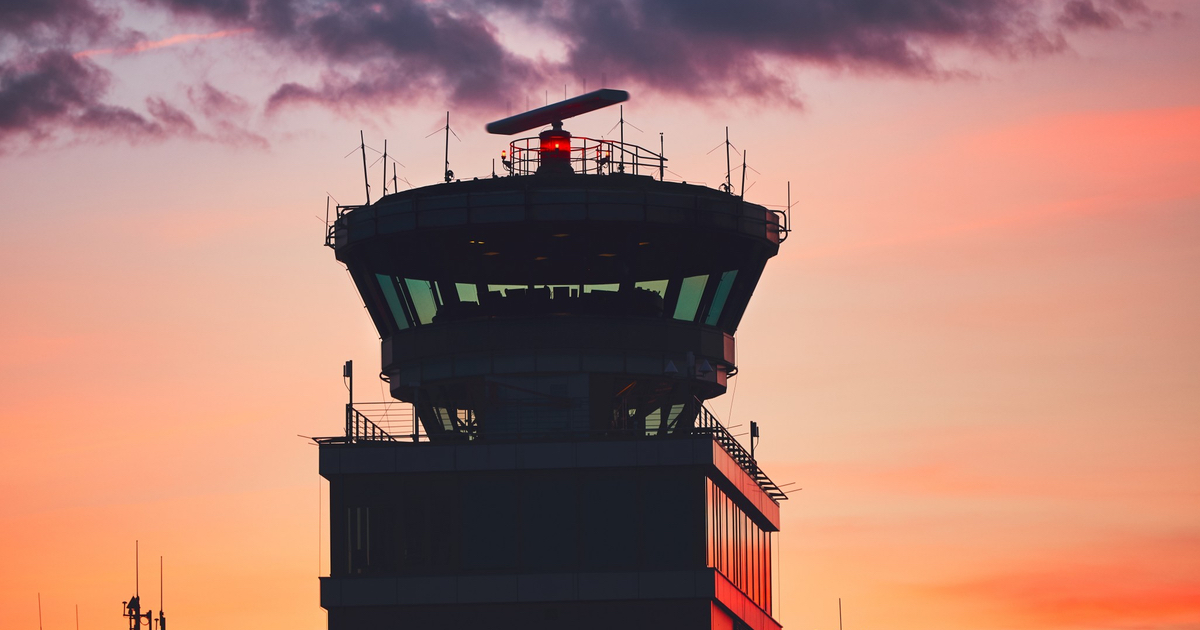 Interesting in knowing what we can do for your company? Contact us or fill out the form and we'll get back to you shortly.