Swedish Buzzcloud is an Amazon Web Services partner specializing in innovative cloud solutions. In 2021, growth is on the agenda and the first milestone is the welcoming of Christian Qvarfordt who enters the company management.
Christian Qvarfordt is most recently seen in the position as regional manager at Academic Work, Västerås. With his value-oriented leadership, he will contribute to further developing Buzzcloud — who already today holds a strong position in the market of AWS expertise. Up until now, Tony Regnamn has on his own led the company and he will remain in the executive management, which is now strengthened with the recruitment of Chrisitan Qvartfordt.
"We are very happy to welcome Christian onboard. When glancing into 2021, we want to remain the high level on which we deliver services today — both regarding the commercial aspect and the delivery process. And in that, adding Christian to the team is key. Buzzcloud is one of just a few AWS partners who holds certificates as Premier and Advanced, among over 1000 registered AWS consulting firms in Sweden. That is something we are very proud of and together with Christian we will be able to continue delivering high-quality services also moving forward." says Tony Regnhamn.
Christian brings extensive experience of a leadership and business development strategy which focuses on good values and solid growth. He comments on his new position:
"Buzzcloud has a passion for delivering really great services and that is something we have in common. They possess unique amounts of experience and knowledge within the company and I'm grateful and excited to join a team of respected AWS experts."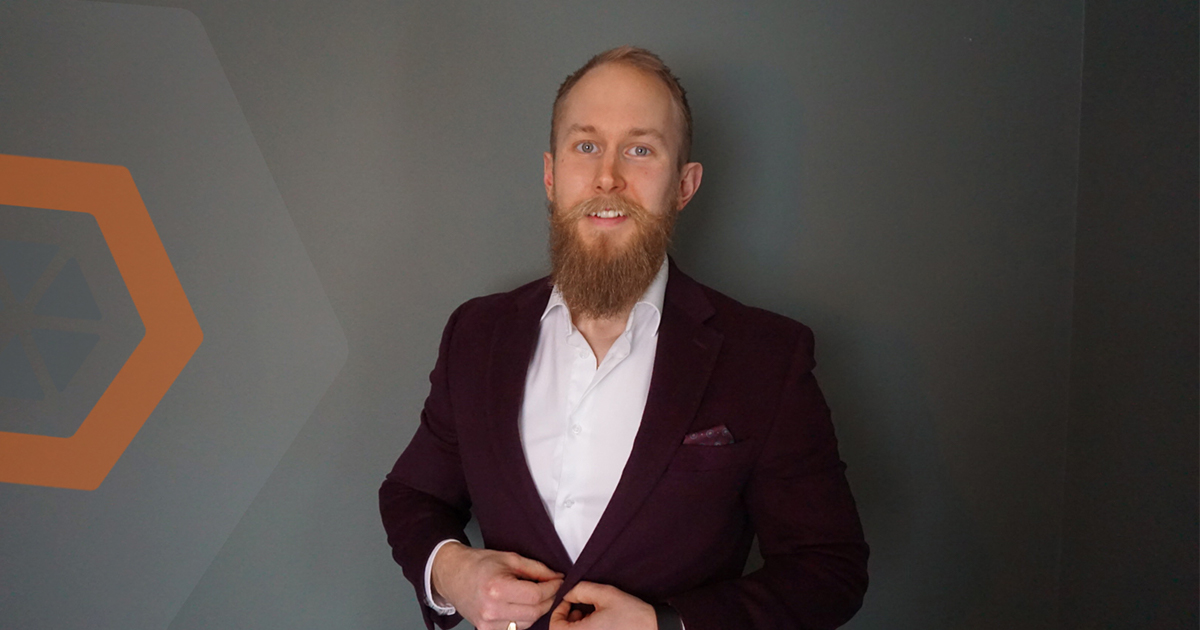 Interesting in knowing what we can do for your company? Contact us or fill out the form and we'll get back to you shortly.