Buzzcloud has recently begun a cooperation with one of the largest listed companies in the Nordic countries. The company is currently deploying a major digitalization strategy in which Buzzcloud have been a significant cloud strategy partner. The main focus have been on top-class security solutions, tailor-made according to the company's well-defined requirements.
AWS WAF (AWS Web Application Firewall) has been implemented as an important component when constructing a strictly secure AWS environment. The solution is hosted by Buzzcloud and we are proud to act as partner for a 100+ billion sized company with engaging requirements. We always appreciate a challenge!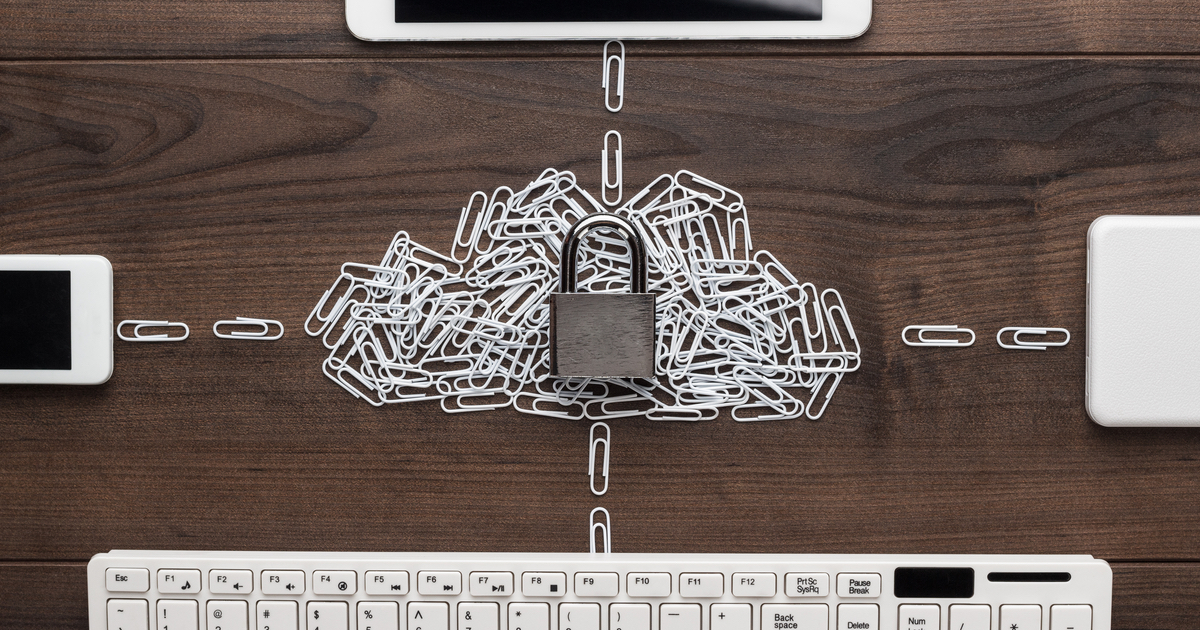 Interested in knowing what we can do for your cloud migration? Contact us or fill out the form to sign up for our newsletters.