If you ever end up with a feeling of your cloud solutions being costly and high-maintenance, you might want to consider switching partners. Because an intelligent and well-tailored cloud architecture can actually contribute to decreasing your costs – quite a lot. A customer of ours who runs AWS solutions with Buzzcloud OPERATE have not only optimized their operations, but have also been able to cut actual costs, on a recurring basis.
The customer is an upscale truck manufacturer, meaning that they have ongoing operations which run more or less 24/7/365, whereof some processes are very critical and delicate. This requires an infrastructure which is reliable and scalable at all times, and for every single process. Buzzcloud assists the company with AWS architecture expertise and by continuously optimizing the architecture we have accomplished an overall cost cut of 400.000 USD for the customer – every year.
Read more: FirstVets migration to the cloud – Buzzcloud builds a cloud architecture to grow in
One key to this accomplishment is optimization and updating. Our team is always educating themselves about the latest AWS product releases and updates. This allows them to constantly implement the newest and most suitable product for a specific purpose. And if that product ever would get outdated, or a better one comes along, we simply replace it. When using Buzzcloud OPERATE, the AWS architecture is as reliable, flexible and cost-efficient as it is up to date.
Using a modern cloud architecture can boost both your innovation power, your efficiency and your scale. But if using cloud solutions in a smart way, you and your business should also be able to find ways to turn that increased efficiency into lower costs. That's how you know that you're using a truly intelligent cloud architecture.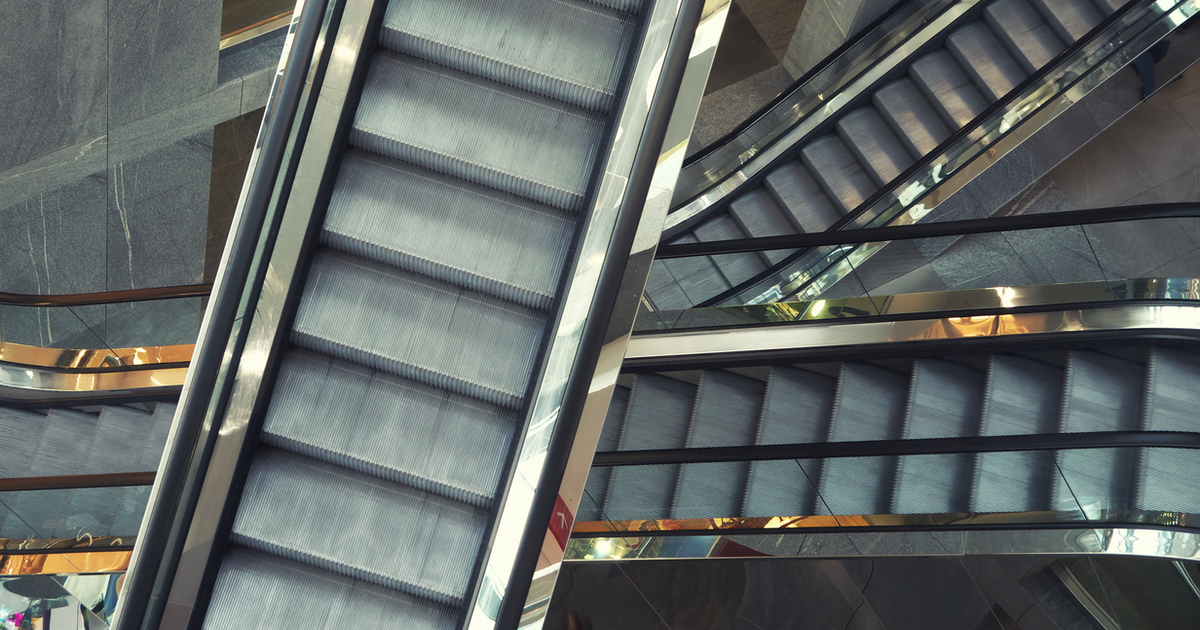 Interesting in knowing what we can do for your company? Contact us or fill out the form and we'll get back to you shortly.